We've declared WAR on WASTE
Let's start to make Andros the cleanest greenest island in the Cyclades
Join our growing band of volunteers
Use these guides to help you reduce the waste that gets dumped in Stavropeda
Recycling is alive and well on Andros, Find out everything you wanted to know about recycling
If we all compost we can reduce the amount of waste going to landfill by 30%
Something you need to get rid of? We have a solution for everything from batteries to dead goats. Enter your item in the search box below to find out how to dispose.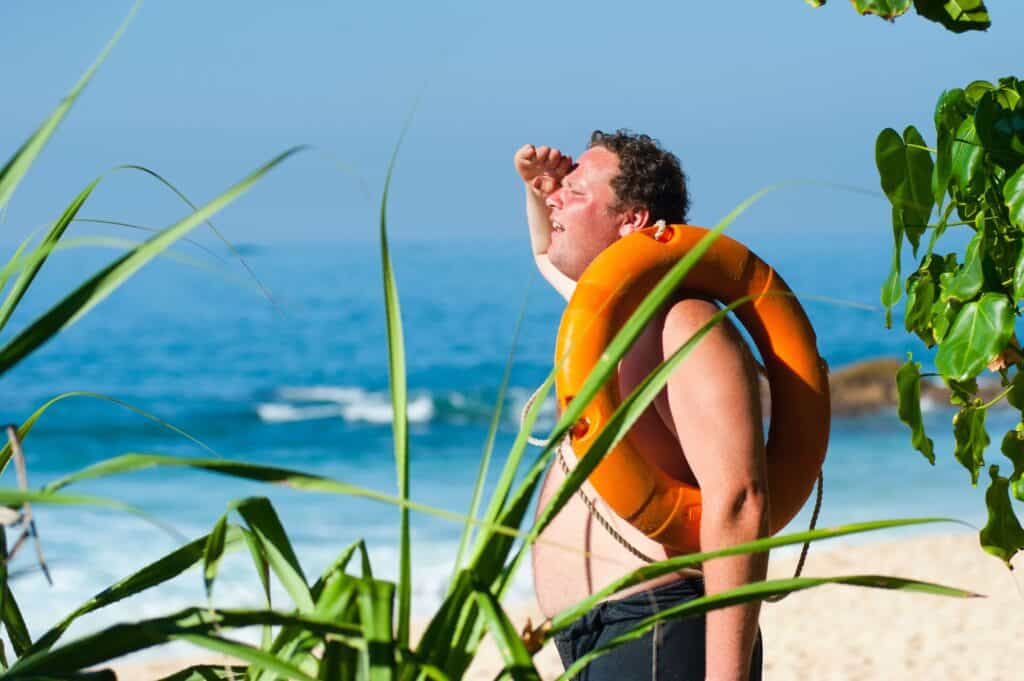 Ελληνικα (Greek) English Με χαρά ανακοινώνουμε δημόσια σήμερα, τη διαδικασία αναζήτησης ονόματος για το εγχείρημα για μια πιο καθαρή και πράσινη Άνδρο. Το εγχείρημα αυτό
Read More »
30% of all the plastic waste we generate ends up in the seaEveryday the equivalent of 33,000* plastic bottle enter the med. 
How are we doing on waste?
We are compiling as much information on waste as we can find. We have numbers, trends and nice graphs. Have a look……