Contributing to a sustainable future for Andros island
Since 2009 we have restored 180km of  the ancient footpaths of Andros and are the only island in Europe to have a long distance path certified as a Leading Quality Trail by the European Ramblers Association.
In October 2018 around 1000 pairs of feet joined us for our first "On Foot" hiking festival. Encouraged by the feedback of those who attended we ran it again in October 2019.
Our new project for a cleaner greener Andros.
The project vision is to inspire and encourage us all to reduce waste and  single-use plastic on Andros.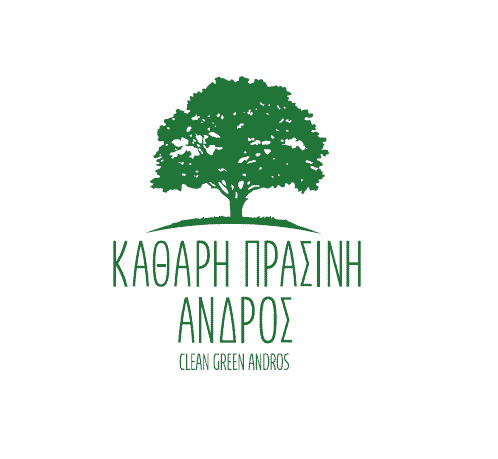 Are you interested in working part-time on an exciting new venture to help our beloved island of Andros become cleaner
Read More »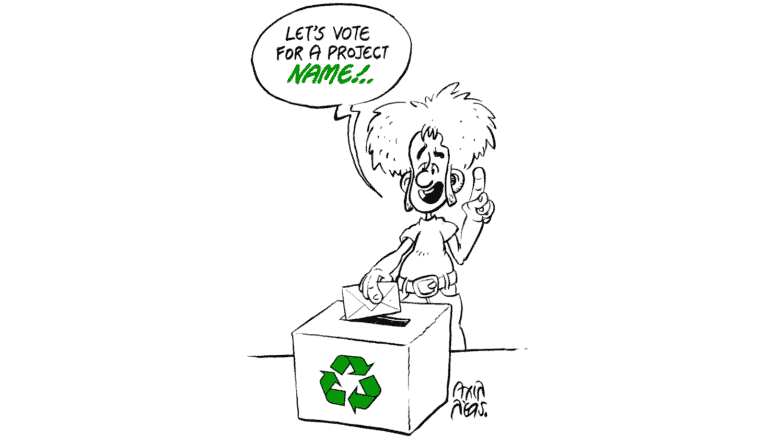 Help us choose a name! We had a fantastic response to our request for Project Name suggestions. Many thanks to
Read More »
Ελληνικα (Greek) English Today we are pleased to announce the search to find a name for the project to help
Read More »
Ελληνικα (Greek) English Coming up In this newsletter: the first steps, the search for a name,
Read More »
After many weeks of lockdown, Greece is starting to open up. From 15 June 2020, all tourist accommodation on Andros
Read More »
To protect the unique and endangered nature and landscape of Andros
To research, record and revive local culture and heritage of Andros
To support and encourage sustainable tourism on Andros
If you are interested in helping us achieve our goals or just want to find out more about our work click below to get in touch.